2021 Digital Wall of Fame
2021 Digital Wall of Fame
On behalf of the Legacy Awards judging panel, our city, and all of our nominating organizations, Volunteer Toronto is pleased to release our 2021 Digital Wall of Fame. The Legacy Awards are presented annually by Volunteer Toronto, Canada's largest volunteer centre. Earlier this year we received nearly 80 nominations from non-profits and community leaders for the 2021 awards.

The Digital Wall of Fame is an opportunity to celebrate individuals who make our city a stronger, more resilient city where everyone can thrive. They also bring attention to the very crucial services which non-profits and charitable organizations provide, and are often driven by dedicated, skilled and humble individuals who give their time.
Our six Legacy Award recipients are all unique examples of the best of Toronto, as people and as volunteers. We are honoured to tell their stories and name all of our nominees as exceptional volunteers as shining examples of the power of community.
Congratulations to our six recipients and all of our 2021 nominees!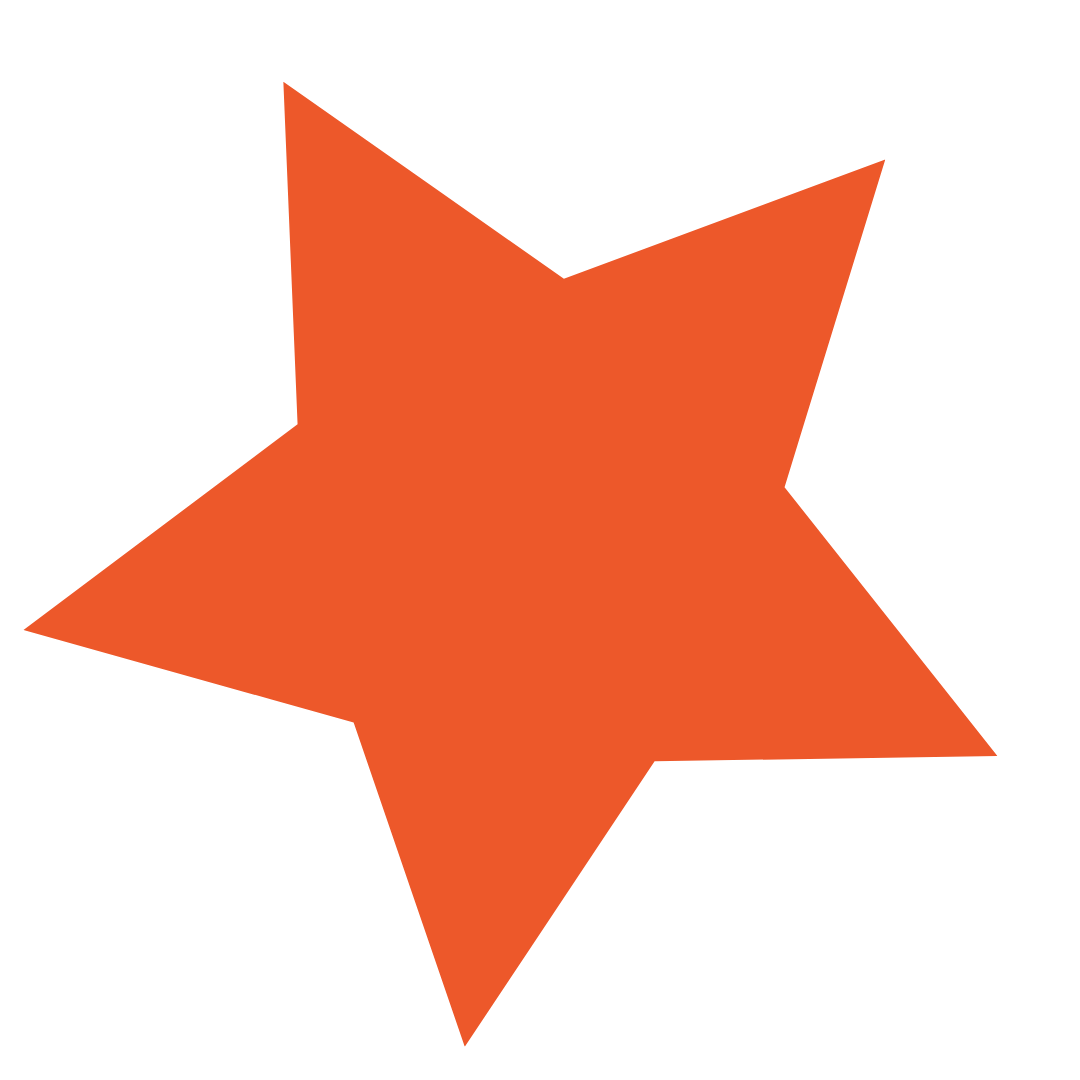 Our 2021 Legacy Award Recipients
KAITLIN MONKMAN: DRIVEN TO MEET NEEDS
Kaitlin fills the most needed role in our city—Volunteer Driver. She has worked tirelessly with Community Connect Toronto (CCT), an indigenous-led non-profit, to provide emergency food for those disproportionately affected by COVID-19. Every evening after her full-time job, Kaitlin personally delivers 10-15 food hampers, in addition to shuttling food to Community Fridges Toronto and other community partners. Kaitlin has been one of CCT's most dedicated and dependable Drivers. Since the organization's inception in March 2020, Kaitlin has taken on approximately 40% of deliveries, providing essentials to an astounding 7,200 people in need. She goes above and beyond and does all of this vital work, every day, with a smile on her face. For all this, we recognize Kaitlin in our Being What's Needed category.
SUSEL MUNOZ: SPACE FOR THE SPECTRUM
Susel has been an advocate for inclusivity for more than 16 years. She is the Founder and Director of HAACO Ontario, a 100% volunteer-powered initiative. The organization provides community support and raises awareness on the challenges of parenting autistic and other neurodiverse children. They make a special effort to reach racialized and newcomer groups from all ethnicities, but all are welcome to their programs. Susel, along with HAACO, has been instrumental in raising awareness about the needs of the community and how institutional racism impacts access to services and opportunities. Through advocacy, she has educated the public, organizations and governments. Her commitment to creating safe spaces for autism families is paramount as social support reduces a sense of stigma and isolation. For all this, we recognize Susel in our Inclusivity category.
BRENDA SHEWCHUK: CHANGE CREATES COMMUNITY
Brenda was elected as Vice President of Neilson Park Creative Centre's (NPCC) Board of Directors when the centre had experienced financial losses for six consecutive years and saw a decline in membership. Over the past 18-months, her leadership has guided Board and staff through the process of ensuring the Centre was responsible and responsive to community needs. Brenda has overseen the creation of a new board and governance structure, return to financial stability, COVID-19 adaptations, and steps for recognition and acknowledgement of Indigenous communities and ethnic minorities. Additionally, she has personally facilitated twice-weekly Zoom sessions, bringing tech support, insight and a huge dollop of isolation-fighting camaraderie to seniors engaged in fabric arts and community development. Brenda currently holds the role of President and is known for listening more than she talks, building consensus, and working with colleagues to strengthen and deliver NPCC's vision. For this, we recognize Brenda in our Positive Change category.
ERIC HUANG: SAFE EDUCATION MADE POSSIBLE
Four years ago, Eric started volunteering at The Redwood and has brought his innovation and compassion to his role as Volunteer Tutor. The Redwood is a non-profit emergency shelter for women and children fleeing domestic abuse. When families arrive, they are escaping dangerous situations that force them to leave most of their belongings behind. Eric provides trauma-informed learning experiences to the children in the shelter, helping them excel in school. Throughout COVID-19, his tutoring has made a world of a difference as their education was compromised by having little to no access to online schooling. As one of The Redwood's only volunteers supporting online programs, he has tutored children on Zoom, and found ways to keep youth engaged through whiteboards, videos, and editing features. Many of the children at the shelter have experienced or witnessed the behaviour of abusive men against themselves or their loved ones. As a man himself, Eric promotes positive, healthy and compassionate learning, making him an exceptional male role model. For this, we recognize Eric in our Growth and Learning category.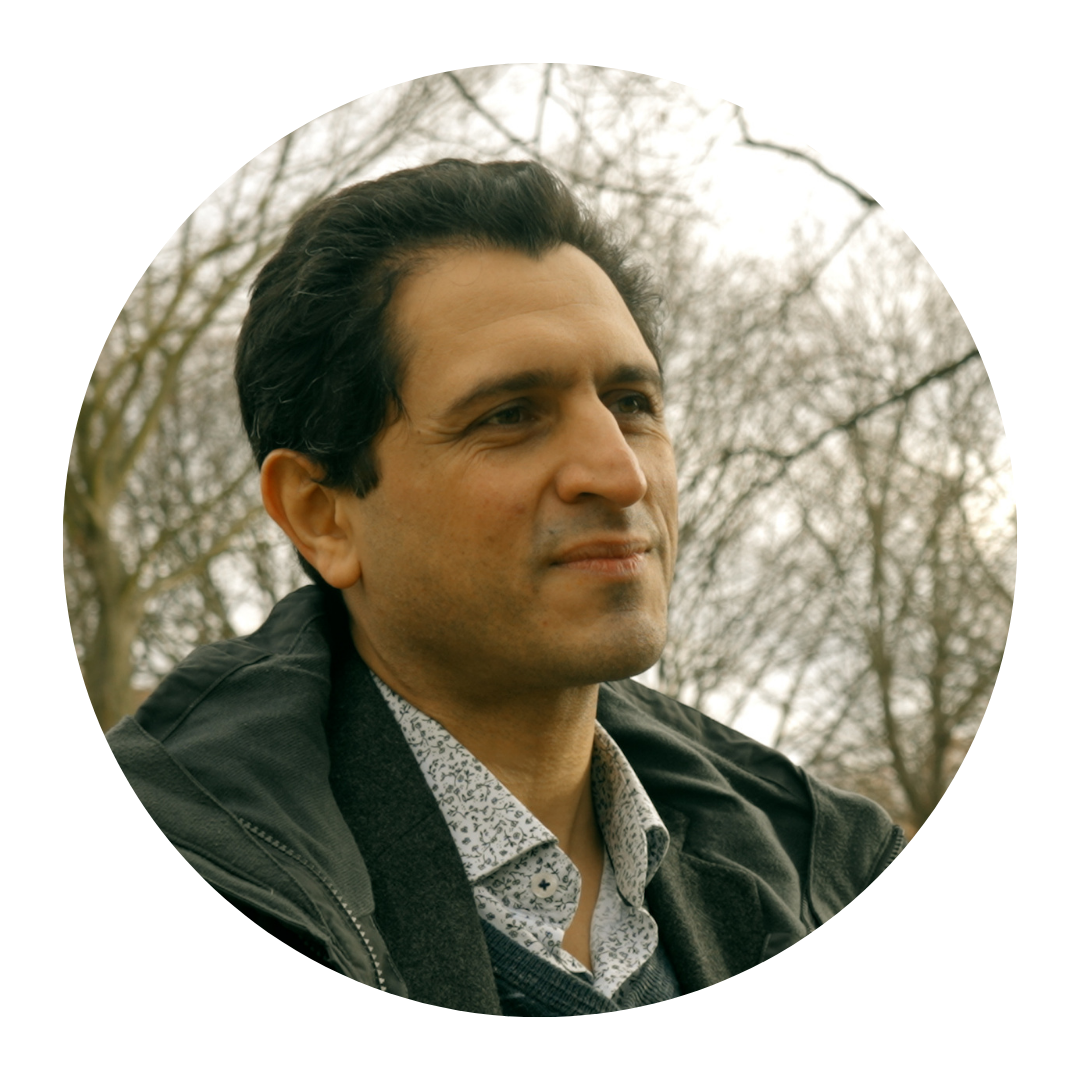 AMIN MALI: CONNECTING HEART TO HEART
Amin is the co-founder of the Heart Over Heart (H2O) Network, but his commitment as a volunteer touches many organizations, including Professional Engineers Ontario, the Ontario Society of Professional Engineers, March of Dimes Canada (MODC), and St. Michael's Hospital. Shortly after Amin completed his doctorate degree, he was diagnosed with a rare form of leukemia accompanied by an unusual complication: severe strokes. As a Peers Fostering Hope Mentor with MODC and St. Michael's Hospital, Amin visits stroke patients and their caregivers, empowering them by sharing his own personal recovery and life experience. After triumphing over his own challenges, Amin was motivated to co-found H2O Network, which shrinks the intergenerational gap between the young and the young at heart. A major issue during COVID-19 was the loneliness and isolation experienced by both seniors and youth. Amin has implemented several virtual connection programs to address this, including paired companionship, mentorship, and group discussions which have improved both the physical and mental wellness of many participants. For all this, we recognize Amin in our Connection category.
DENISE BEBENEK: A LIFETIME OF HOPE AND HUGS
In 2001, Denise lost her 5-year-old to an inoperable malignant brain tumor. After Meagan's passing, Denise learned that brain tumors are the leading cause of cancerous death in children under the age of 20. Equipped with this knowledge, Denise wanted to make a change. She turned her own loss into an opportunity to make a difference for others and founded Meagan's HUG (formerly known as Meagan's Walk from 2001-2020). Denise invited friends and family to help her organize the first annual Meagan's Walk and HUG event in 2002, less than a year after Meagan's passing. Now celebrating its 20th anniversary, Meagan's HUG is a community of hope for so many who feel alone. The organization has raised close to $6 million for ground-breaking research, improving treatments and outcomes for young brain tumour patients. Denise's love for working with children shapes the Meagan's HUG School Program as well, where she helps kids recognize that regardless of age or ability, they all have the capacity to make a difference. With her work, legacy, and 35+ years of volunteer service, Denise and Meagan's HUG continue to benefit countless people. For this we recognize Denise as our Lifetime Achievement award recipient.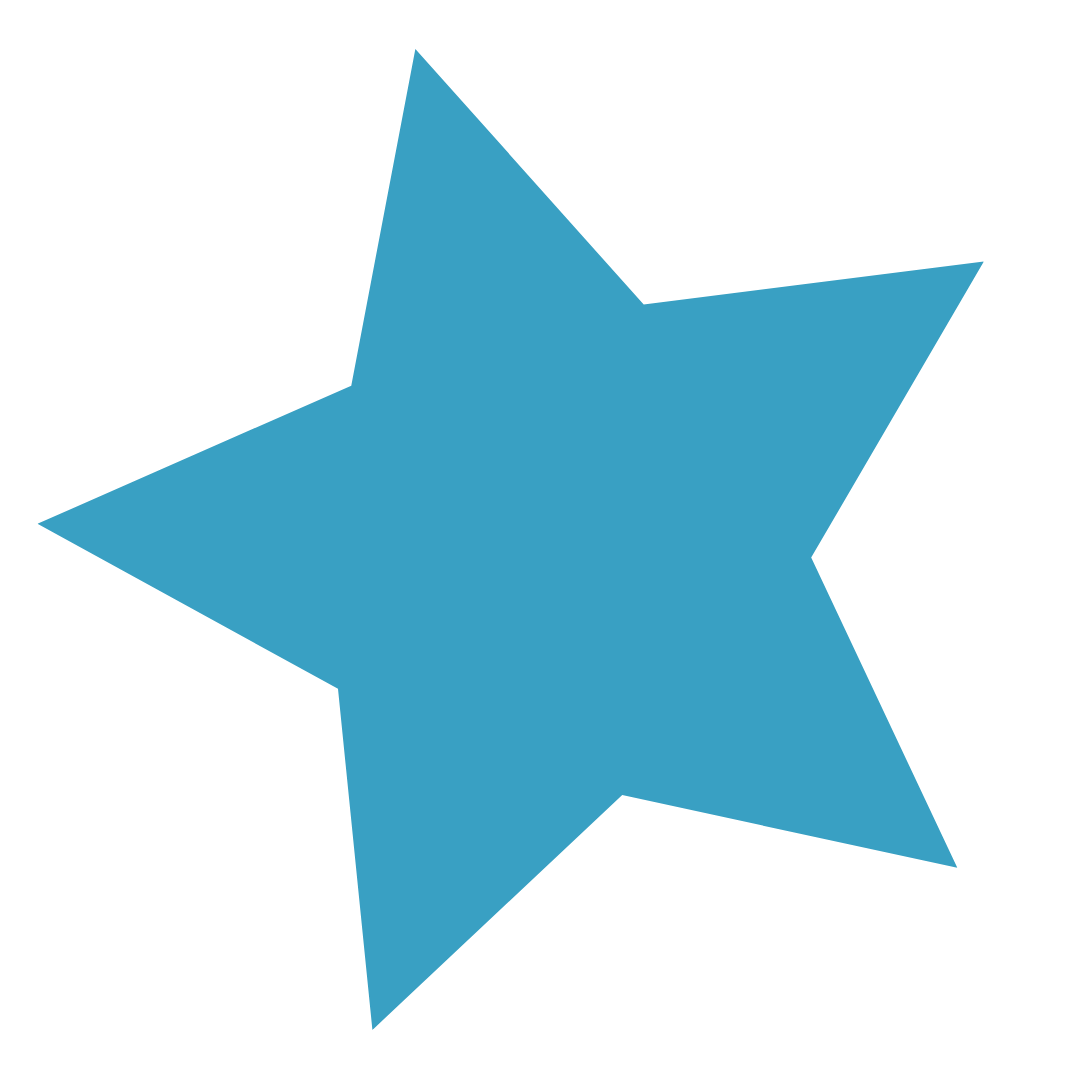 Meet Our 2021 Short-List Nominees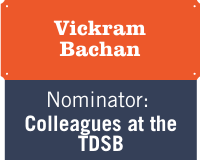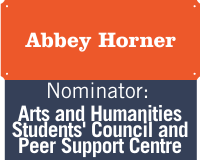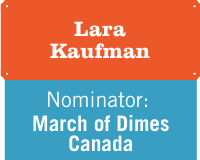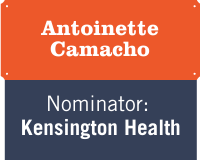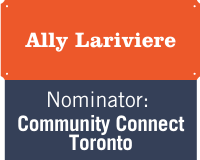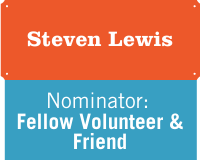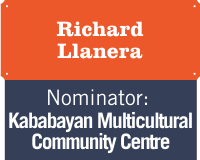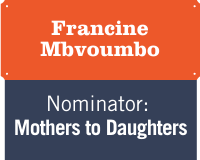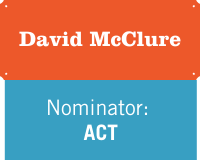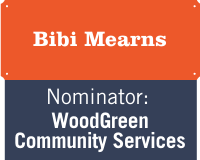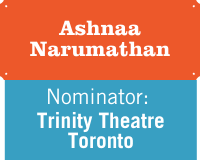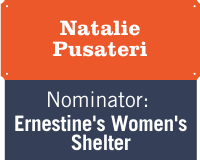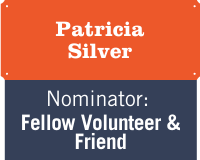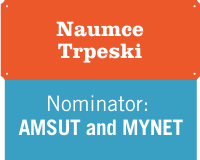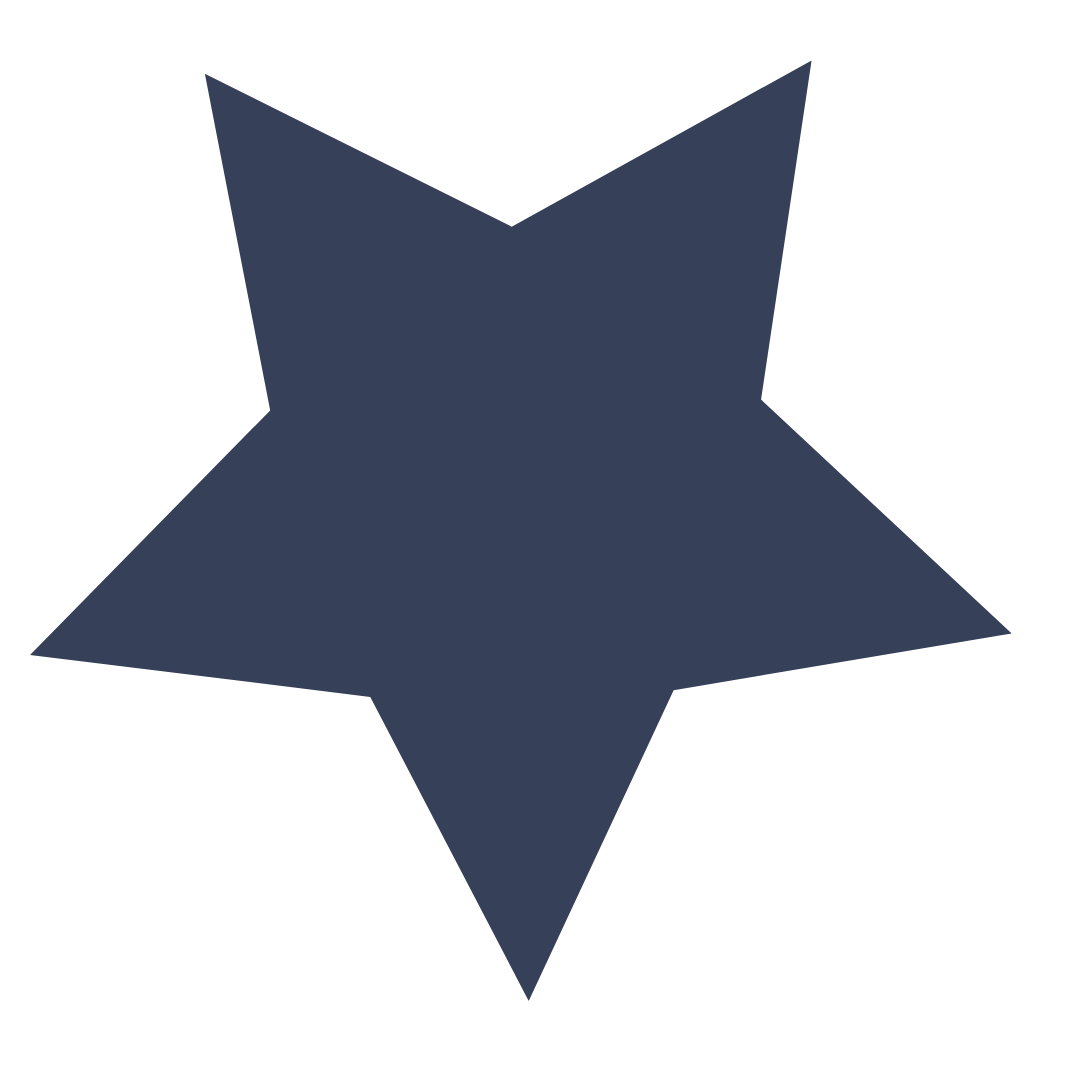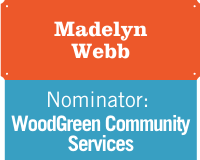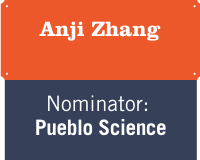 Thank You to All of our 2021 Nominees!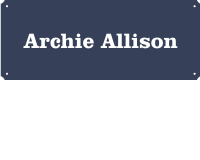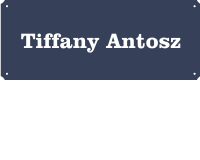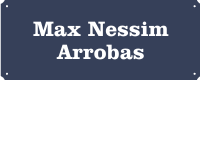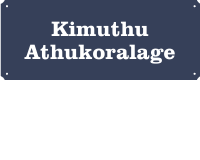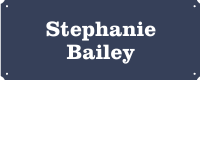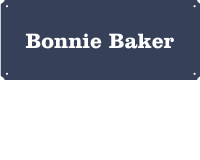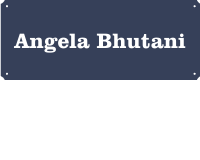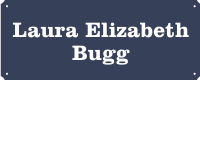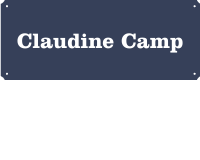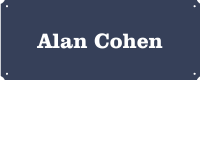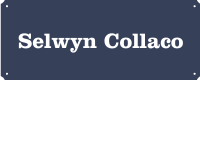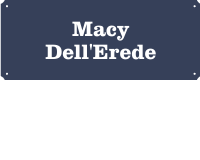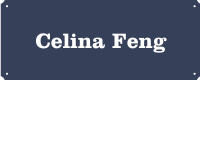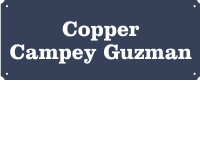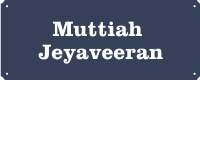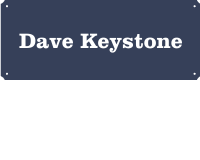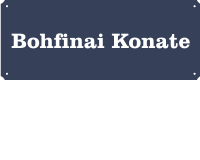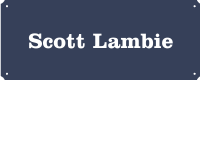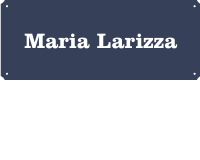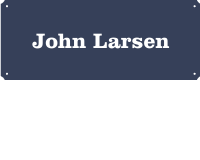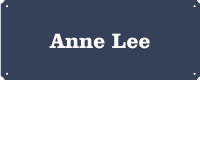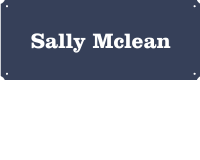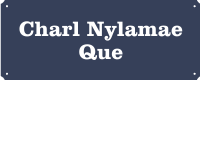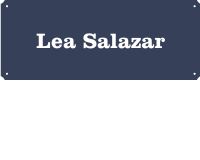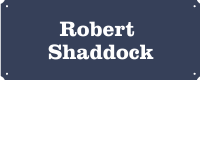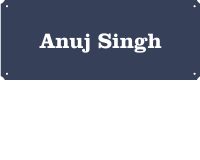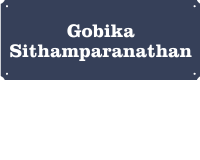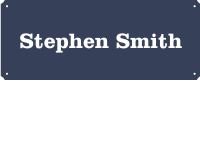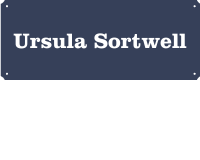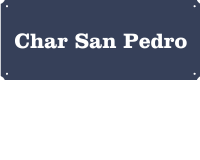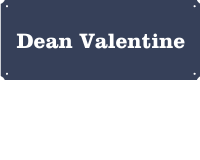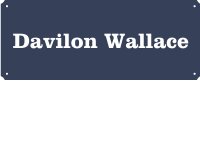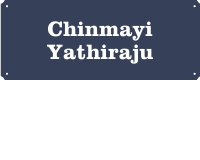 Read About Past Legacy Award Recipients
Volunteer Toronto's Legacy Awards celebrate outstanding examples of volunteerism in our city. From mentors to fundraisers to educators, the Awards shine a light on unspoken heroes whose efforts are often unknown outside their local community.
In December 2020, to mark International Volunteer Day, we recognized six exceptional volunteers with Legacy Awards.
T. 416-961-6888

E. legacyawards@volunteertoronto.ca